Following great success last year, we are excited to offer few public (in person) events. If you are not feeling like participate in a public event we prepared special DIY kits and will be delivering it to your door so you can safely participate in our small online workshops. You will have interactive class with Julia in real time without any health-related concerns!
Floral Design Classes
September 24 2-4 pm
Wreath Making Workshop. At this 2 hours class you will create a seasonal door wreath. Fresh flowers or dry supplies -choose the style matching your home design and make your unique wreath together with our florist Julia Prokhorova.
The registration for this class is already open! https://wildveggiebouquet.com/?post_type=product&p=3505
Pumpkin Decoration Class. This 2.5 hours workshop is a wonderful learning experience for all flower lovers and enthusiasts! We will work with fresh-cut flowers and succulents creating one-of-a-kind pumpkin based centerpieces. Professional photography of all students in action is a great bonus!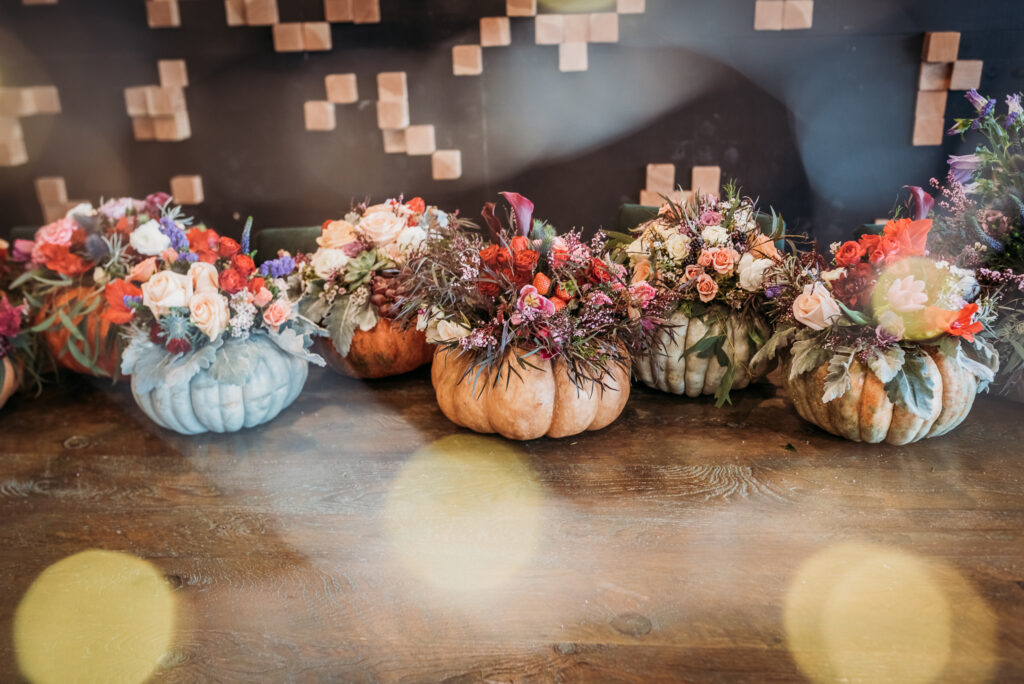 VIRTUAL Workshop: Pumpkin Decoration. Our DIY kit with the finest supplies selection will be delivered to your door. During this small online class with Julia you will receive all instructions and as a result will create a gorgeous pumpkin based arrangement